Found a really good collection of advice from Toni Morrison, by Emily Temple at Literary Hub.  Worth a read for any writer.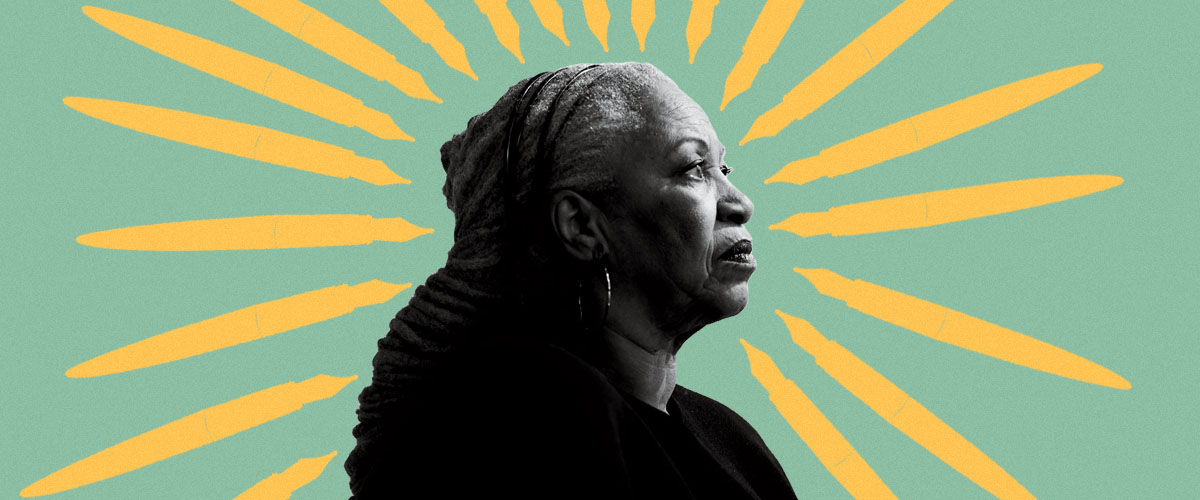 I DON'T WANT TO HEAR ABOUT YOUR TRUE LOVE AND YOUR MAMA AND YOUR PAPA AND YOUR FRIENDS.
Write what you want to read.
I wrote the first book because I wanted to read it. I thought that kind of book, with that subject—those most vulnerable, most undescribed, not taken seriously little black girls—had never existed seriously in literature. No one had ever written about them except as props. Since I couldn't find a book that did that, I thought, "Well, I'll write it and then I'll read it." It was really the reading impulse that got me into the writing thing.
–from a 2014 interview with NEA Arts Magazine